Steaks elevated at top restaurants as main meals top $50 mark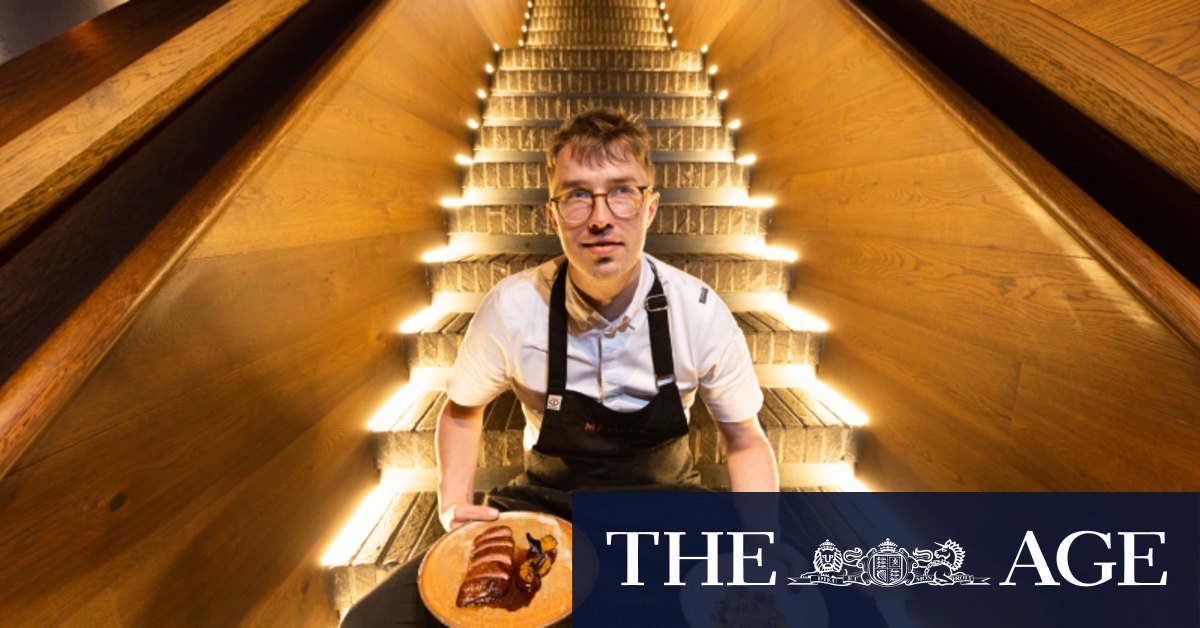 Lucas said his restaurants haven't passed on product price hikes and are instead focusing on zero-waste kitchen policies and seasonal shopping.
"Our chefs are working harder than ever, and especially under extraordinary pressure due to factors such as supply limitations, rising product costs and labor shortages," he said. .
Pat Nourse, creative director of the Melbourne Food & Wine Festival, said restaurants have been absorbing price increases for produce and labor for many years, and he was surprised they hadn't risen more .
"When I started 20 years ago [as a restaurant reviewer]it was about $30 for a main course, and if we're talking 20 years later about main courses reaching $50, then you don't have to be a genius to figure out that they really didn't keep up with the price of anything," he said.
"If you just look at the stats for the last 12 months: gasoline is up 78%, wheat is up 63%, corn is up 38%, coffee is up 50% and that hasn't not really been passed on."
Nourse said restaurant prices would likely rise further, but was hesitant to predict how much they would rise.
"I think we can expect to pay more," he said. "If we want everyone to be paid fairly along the way and if we want our restaurants, cafes and bars to be here by this time next year, prices are going to have to go up."
Data from payment provider me&u shows prices have also risen in casual restaurants and pubs, though not to the same extent as in the upper town.
Loading
The average price of a steak dinner in Melbourne rose $1.66 from $27.31 last year to $28.97, while a glass of wine rose 19¢ from $11.85 to $12.04.
Jacob Muoio, head chef at Westwood, said he was struggling to keep prices at the West Melbourne wine bar at $70 per person for four courses.
A 15-kilogram box of potatoes now costs $64 in Westwood, down from $48 just a few months ago, while fresh herbs like cilantro and basil are now $5 a bunch, up from $2.50 previously.
"All of a sudden your costs are out and you're wondering if it's even worth having potatoes on [the menu]," he said. "They're supposed to be this staple, you know, you fill your plate with potatoes and people are full."
Muoio said that although the rising cost of lettuce was well publicized, he could not afford to serve lettuce for months.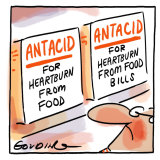 "The idea was that we make good but affordable food for locals, which is becoming increasingly difficult to do," he said. "I'm going to have to get more creative with how I use my products and what products I use to try to keep prices the same."
The Morning Edition newsletter is our guide to the most important and interesting stories, analysis and ideas of the day. register here.