Some Extra-Chic Snake River Steaks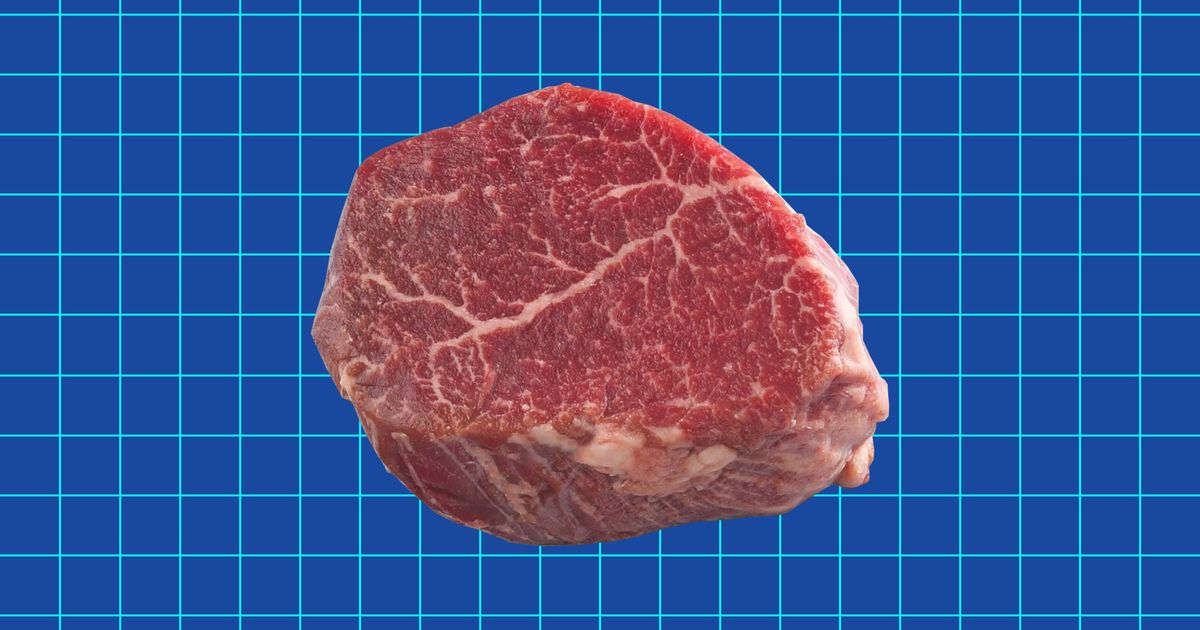 Photo-Illustration: Lined; Photo: Retailer
welcome to Curbed Advent Calendar Gift Guide. For each of the 25 days leading up to Christmas, we'll be handing out one-by-one gifts recommended by dozens of tasteful design bigwigs. So keep checking daily for new drops.
Interior designer Ariel Okin plans to treat her husband — and, by proxy, herself — to Snake River Farms' ultra-premium Wagyu tenderloin this year. "My husband and I both love to cook, and he's wanted to try them for a while," says Okin, due to Snake River Farms' reputation for "delicious, high-quality" products.
"Anyone who likes to cook at home would benefit," she says, but especially "a dad or stepdad who is particularly good at grilling, or a brother who picks up his new 'grown-up' kitchen utensils. a spin." (And, if said brother needs adult kitchen tools, too, Okin highly recommends this sleek Material knife set.)
Okin and her husband tend to make seared steaks "for special occasions like date nights or birthdays, using Claire Saffitz's recipe from Enjoy your meal", accompanied by mashed potatoes, sautéed onions and mushrooms, green beans, and for dessert, "always a chocolate cake or a chocolate chip cookie with vanilla ice cream, for a complete steakhouse experience at home".