Sanadige in Bangalore serves delicious seafood dishes from all coastal regions of India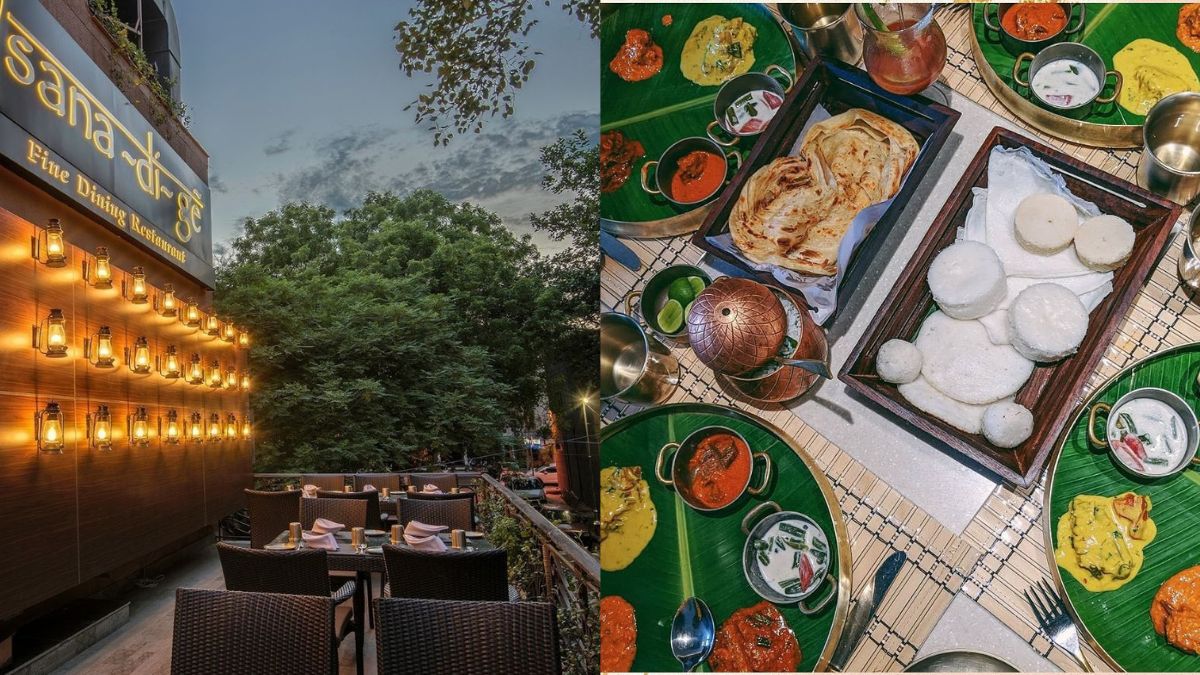 It's no secret that seafood tastes amazing and people are simply obsessed with it. And why not, seafood is an excellent source of protein and vitamins. There is no doubt that Bangalore is home to various seafood joints. One such popular seafood restaurant is Sanadige. This beautiful restaurant serves seafood dishes from all coastal regions of India.
In Sanadige, savor the delights of Goa, Kerala and Maharashtra
Sanadige is located at Goldfinch Hotel Seshadripuram. With an ambience that gives you a slice of Karnataka's cultural heritage, Sanadige is the place to be. The menu offers specialties from Goa, Maharashtrian, Mangalorean and Keralite. Their recipes and cooking styles have impressed generations.
Also Read: Bombay Duck In Thane Offers Delicious Seafood And Tandoori Dishes To Tickle Your Taste Buds
The rest of the menu is sprinkled with delicious dishes like Pomfret Fries, Yeti Jeera Meera (spicy masala prawns), Anjar Coastal Fries and Malvai Sukkah (dry coconut masala mussels). One bite of these delights will transport you to heaven. We are not exaggerating. Try it for yourself!
Above all, this beautiful restaurant has both indoor and outdoor seating areas. The ambience has pleasant designs that will instantly put you at ease. Sanadige is the perfect place to visit for a dinner or lunch. After all, it offers the best of both worlds: a nice atmosphere and delicious specialties.
Also read: US fast food chain Popeyes enters India with its first restaurant in Bangalore
The West Coast menu is curated by Mrs. Asha Shetty
Sanadige also offers a carefully curated menu from the Indian West Coast, incorporating authentic recipes from the kitchen of Ms. Asha Shetty – the wife of Mr. K Prakash Shetty, founder of the MRG Group – and chefs trained under the careful guidance of Ms. Shetty, serve delicacies with love and warmth.
So people of Bangalore, visit Sanadige to savor seafood from all coastal regions of India. This is one of the best restaurants in Bangalore for its hearty seafood dishes.
Also Read: 5 Best Seafood Restaurants On Havelock Island Every Tourist MUST Try!
Where: Goldfinch Hotel, Race Course Road, 3, Crescent Rd, High Grounds, Bangalore
When: 12:00 – 15:30 19:00 – 23:30
Contact: 8244245678
Meal for two: ₹2000 approx.
Cover image courtesy of Sanadige Instagram