PETA names the 10 best vegan seafood dishes in the United States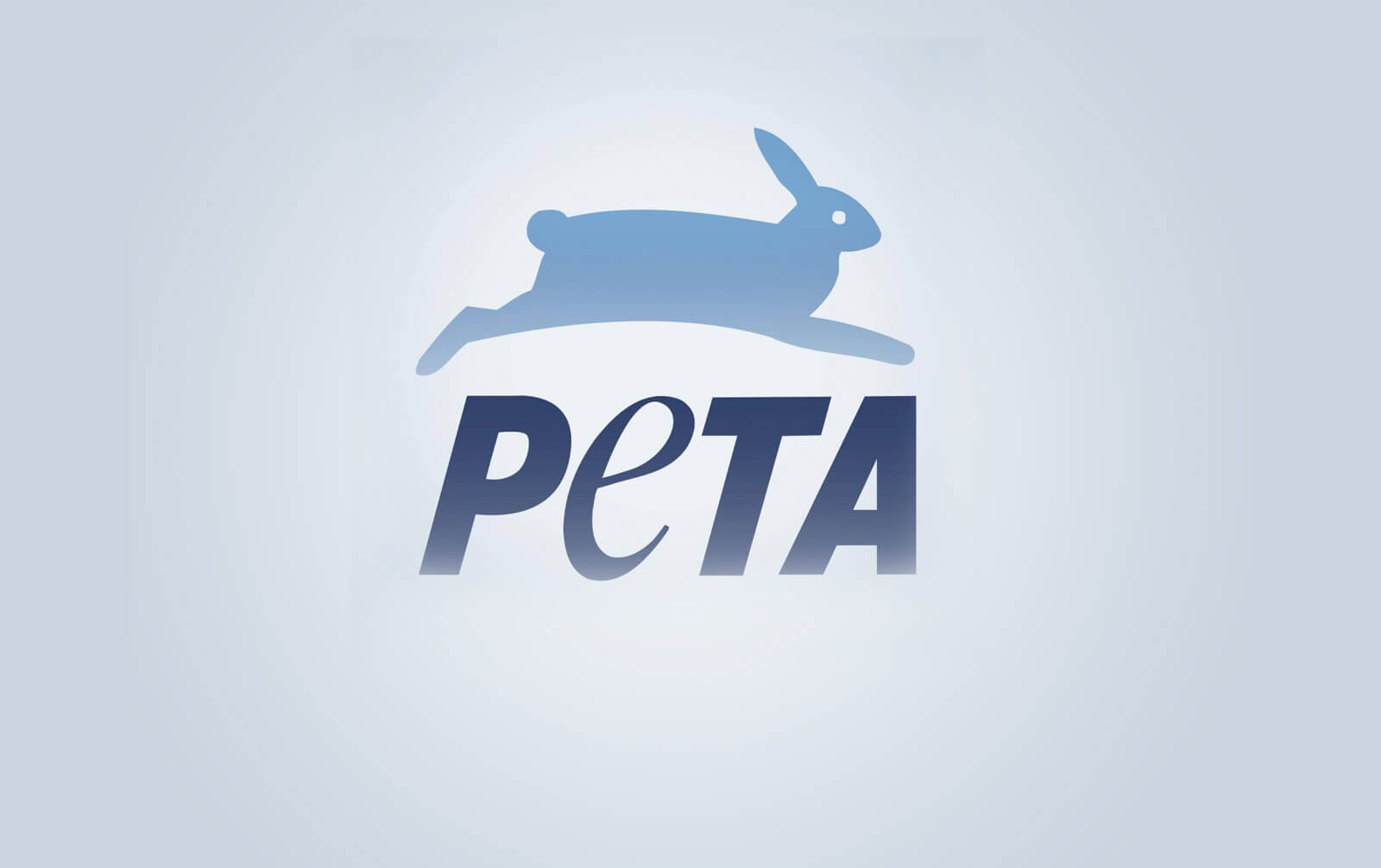 Ahead of Fish Amnesty Day, PETA Gives a Nod to Creative and Delicious Fish-Free Meals That Are Making "Waves" Coast-to-Coast
For immediate release:
September 26, 2019
Contact:
David Perle 202-483-7382
Norfolk, Virginia. – Just in time for Fish Amnesty Day on September 28 – and to put a fish-friendly spin on National Seafood Month (October) – PETA set out to show that vegan food is everywhere by naming the 10 Best Vegan Seafood Dishes of 2019. Dishes are all available from otherwise meaty restaurants that have heard the growing demand for vegan dishes and wisely delivered.
Standouts on the list include vegan crab cakes made with hearts of palm and chickpeas and drizzled with vegan remoulade sauce from Mad Batter Restaurant & Bar in Cape May, New Jersey; the vegetable-stuffed "tuna" hotpot offered by Busboys and Poets in Washington, DC; and the Vegan Fry Combo at Sea Ranger Seafood Station in Ventura, Calif., which features two fishless golden tenderloins and crispy vegan shrimp served with fries, dairy-free coleslaw and a secret (vegan) sauce.
"From vegan seafood platters to shellfish-free crab cakes, each of these special dishes packs a punch of fuel and flavor and allows aquatic animals to swim freely in their ocean homes, where they belong," said Tracy Reiman, Executive Vice President of PETA. "All the restaurants on PETA's list contribute to a sea ​​change in eating habits, moving towards vegan cuisine that respects the environment and animals.
PETA – whose motto says, in part, "animals are no food for us" – notes that sea animals feel pain, but fish are gutted on the decks of fishing boats, live lobsters are thrown into boiling water and the crabs are dismembered while still conscious. And because fish absorb contaminants from the water they live in, their flesh is loaded with toxins, such as mercury, lead, arsenic, PCBs, pesticides, and even industrial-strength flame retardants. Each person who becomes a vegan prevents nearly 200 animals a year – including fish and other marine animals that are taken out of the sea and left to bleed to death or suffocate on the decks of fishing boats – from being abused and slaughtered.
PETA opposes speciesism, which is a human supremacist worldview. The group offers a variety of recipes for delicious vegan seafood dishes on their website, as well as a vegan starter kit full of recipes, tips for eating out, and more. For more information and to see the full list of winners, please visit PETA.org or click here.