Omaha Steaks President Alan Simon is committed to his company and the community | Latest titles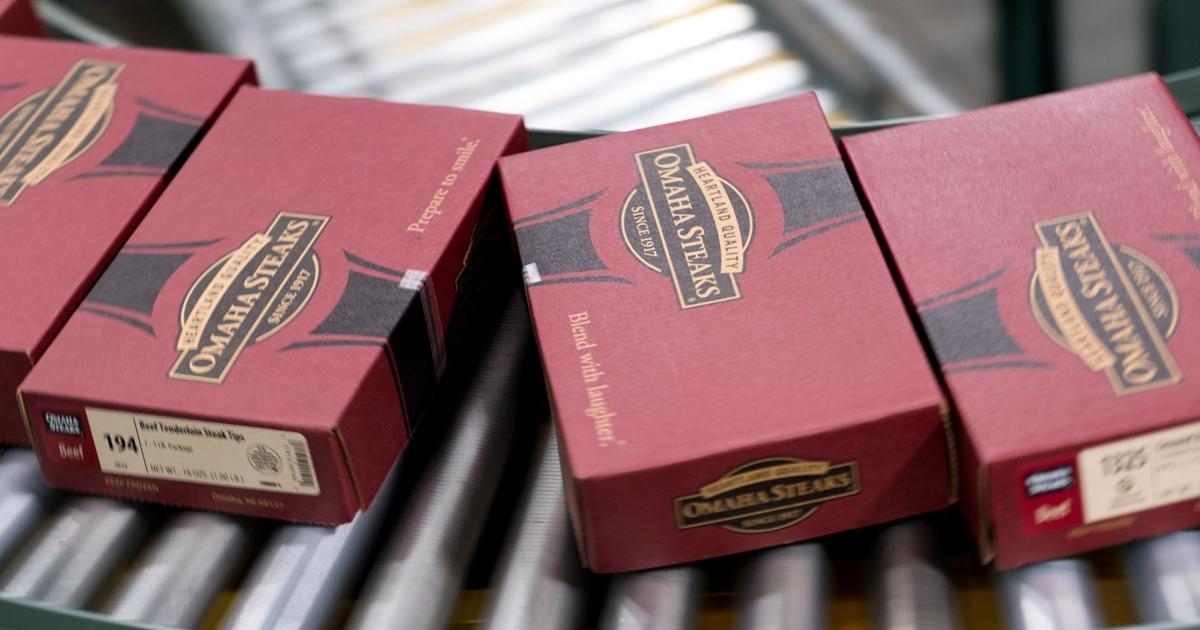 Omaha Steaks President Alan Simon was proud to put prime cuts of meat on his customers' tables, but loved ones said he was even happier contributing to the community.
"Alan used to tell me his hobby was community service," said nephew Todd Simon, senior vice president at Omaha Steaks. "When he wasn't focused on business, he was focused on bettering the community."
Alan Simon died Saturday of natural causes with his family by his side in Laguna Beach, California. He was 85 years old. A private memorial service will be held in California on Sunday.
Three of the main beneficiaries of his community efforts were Creighton University, the University of Pennsylvania and the Segerstrom Center for the Arts in Costa Mesa, Calif., said his son, Bruce Simon, president and CEO of Omaha. Steaks. Other interests included the Omaha Symphony, Goodwill Industries, Salvation Army, Boy Scouts of America, Omaha Children's Hospital & Medical Center, and Omaha Performing Arts Society.
Born in Omaha in 1934, Alan Simon attended Central High School. He received a master's degree in accounting from the Wharton School of the University of Pennsylvania in 1956. He met his wife, Anne, in Philadelphia, and they lived in Omaha and California.
After his studies, he joined the family business founded in 1917 as a butcher in Omaha. It is a fifth-generation, privately held company that has become one of the largest beef marketers in the United States.
Together with his late brothers, Fred and Stephen, Alan Simon saw Omaha Steaks become the largest direct shipper of gourmet food small parcels in the United States. Its product line of 400 items generates revenues of approximately $450 million in annual sales, totaling approximately 4 million packages per year.
The three brothers were the fourth generation to run Omaha Steaks. Alan is credited with creating special packaging to enable large shipments of steaks, transforming the meat transport industry.
Bruce and Todd Simon agreed that Alan was also a conscientious accountant. Inventory had to be accounted for down to the last pound.
"Dad put the books together and oh, by the way, they were put together by the book, thanks to that master's degree in accounting," Bruce said. "That's how he ran the business. He was absolutely meticulous.
Learning from the three Simon brothers, said Todd Simon, was a mentorship program that couldn't be topped. Alan, he said, was good at breaking down the Omaha Steaks management process.
"Alan was really good at explaining the process to the whole team so you didn't miss a thing," Todd Simon said. "In the food business, there is no margin for error."
Bruce Simon said his father was a humble person who didn't like flashy cars, expensive clothes or big houses. He liked to joke around and dominate a ping-pong table.
"I built a room on the third floor of our headquarters just for ping-pong," he said. "There were wrestling mats on the walls because you could really fly. Dad was a ruthless ping pong player until he was 70, and he liked to bring some of the factory guys over there. We had very good players. »
Besides his son and his wife of nearly 65 years, Alan Simon is survived by his daughter Janice Tecimer and four grandchildren.
"Dad was an incredibly loving husband, father and grandfather," his son said. "He cared about all of us, but he also cared about other people. I think he enjoyed seeing other people succeed more than anything else.
Our best staff photos of July
Photos: Our best staff images of July 2020
Subway Baseball
Butterflies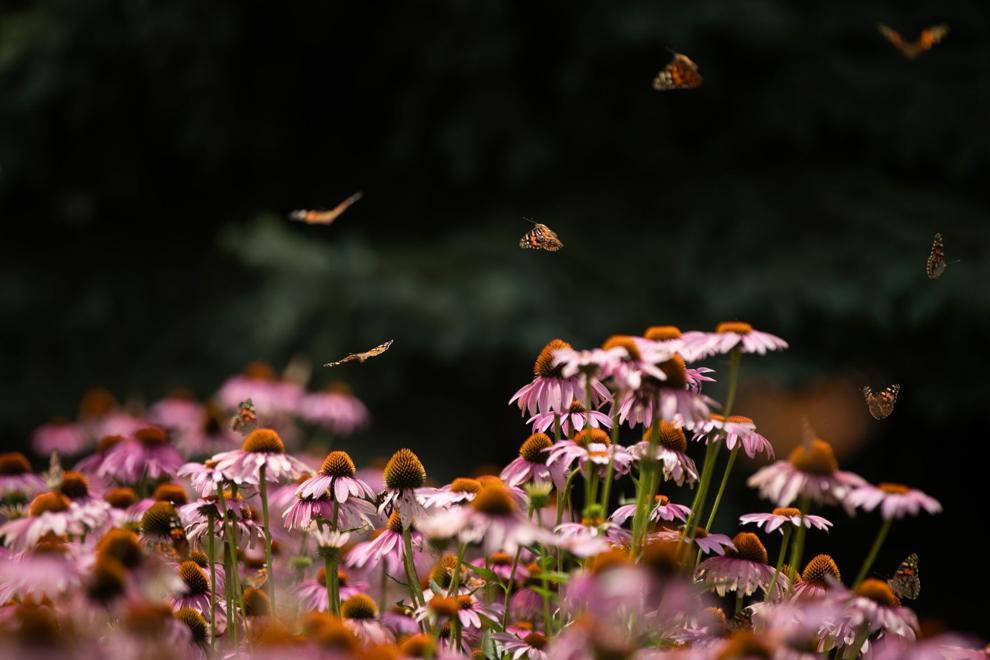 Headshots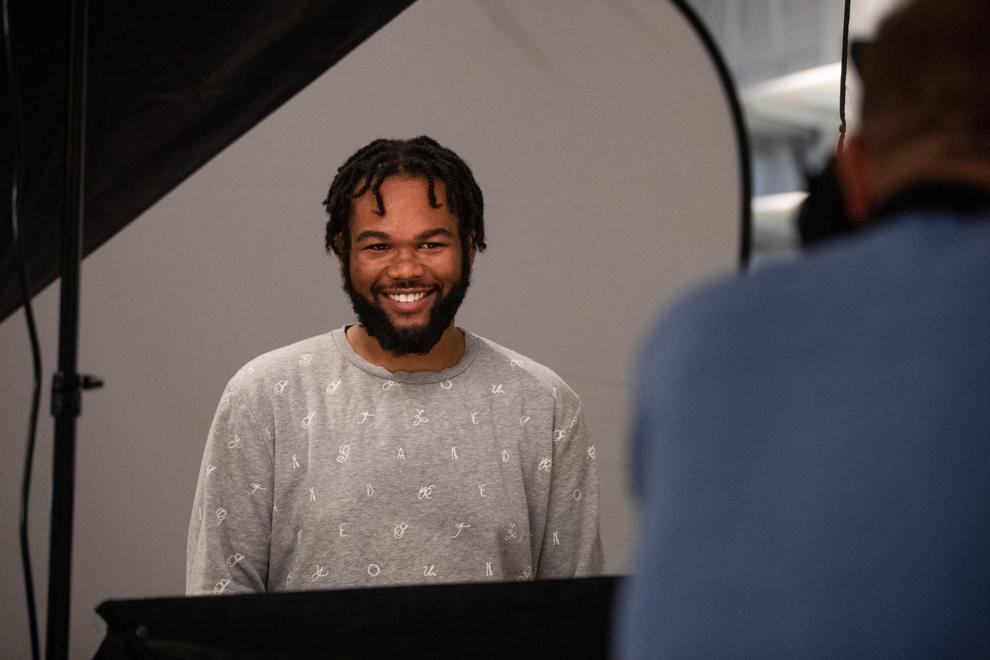 union barbecue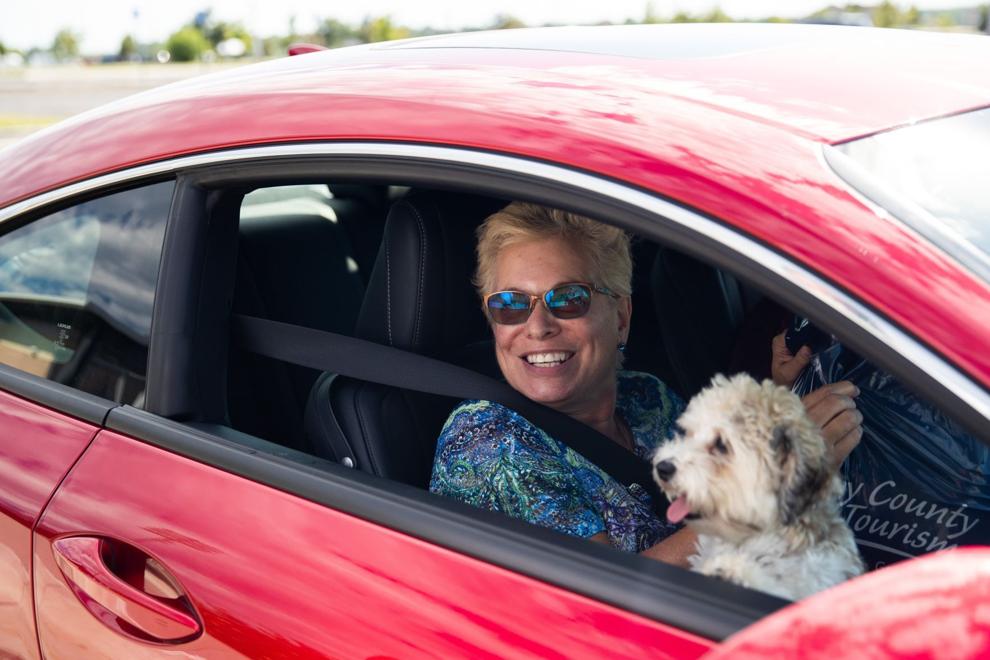 Reverse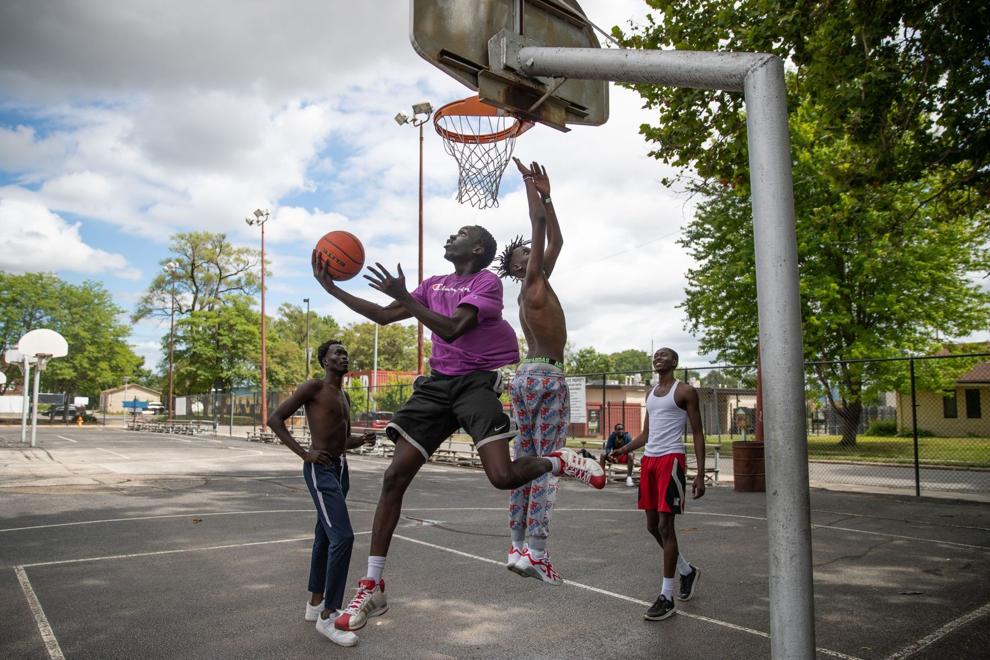 More protesters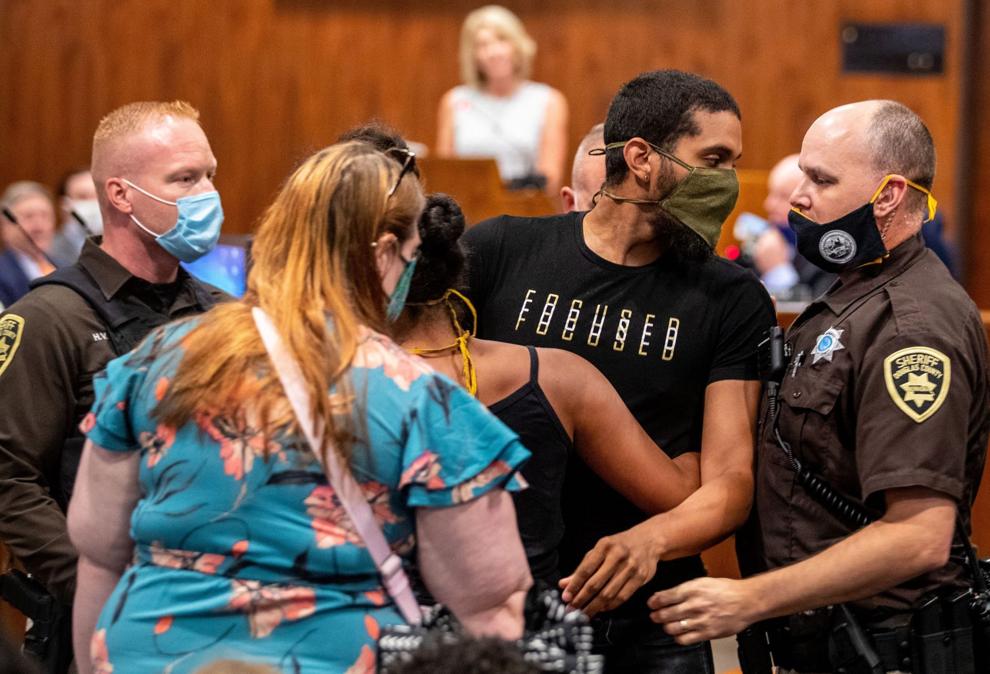 home school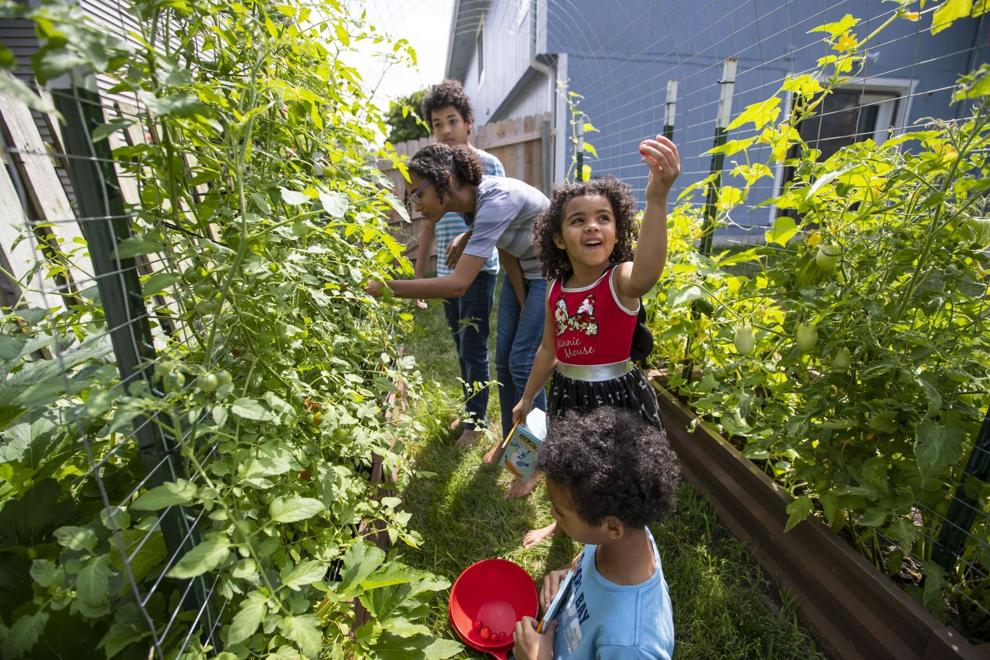 Ducks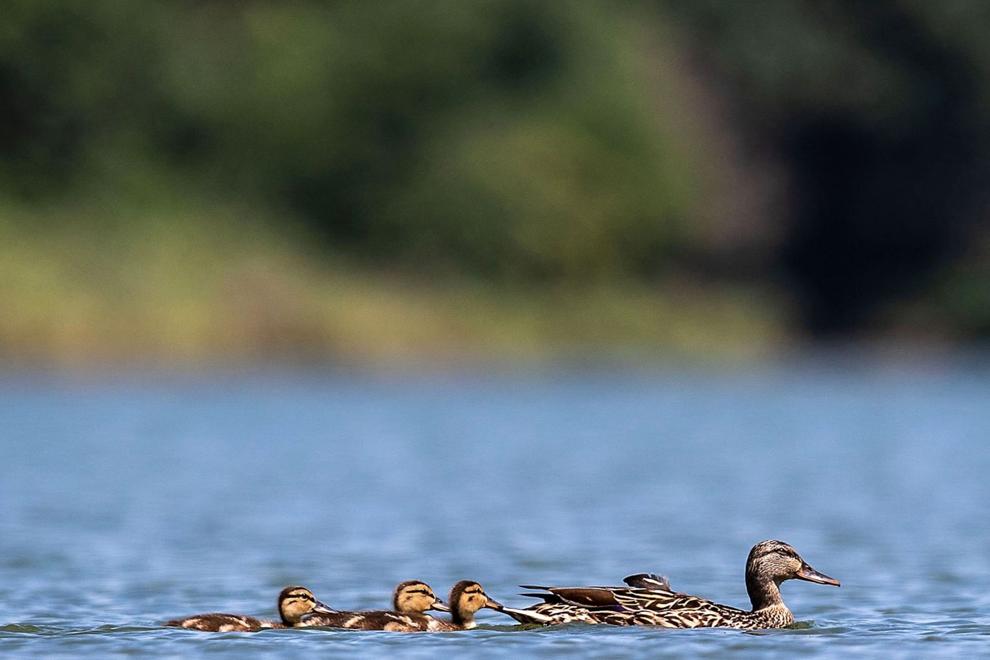 Fog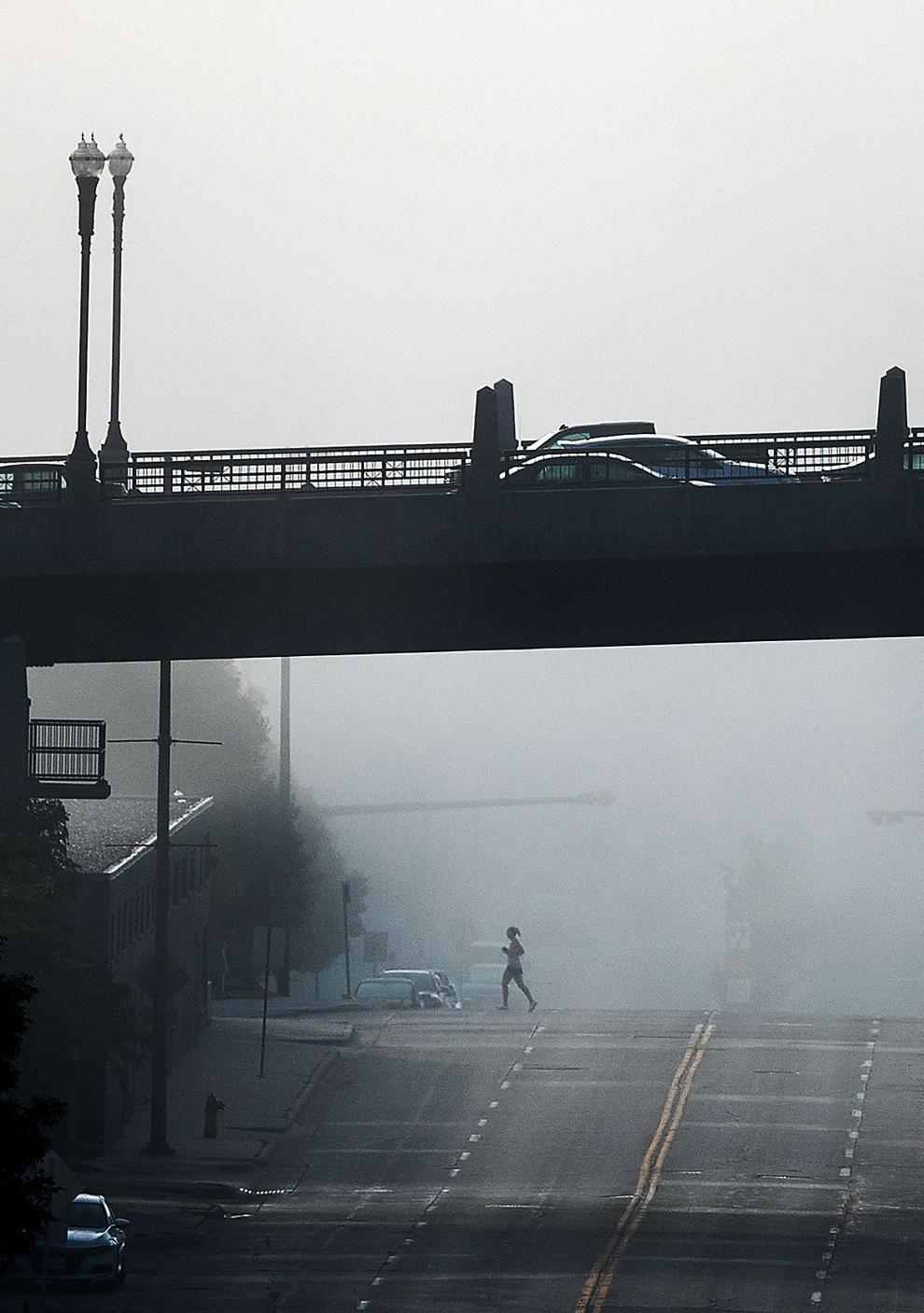 Omaha Union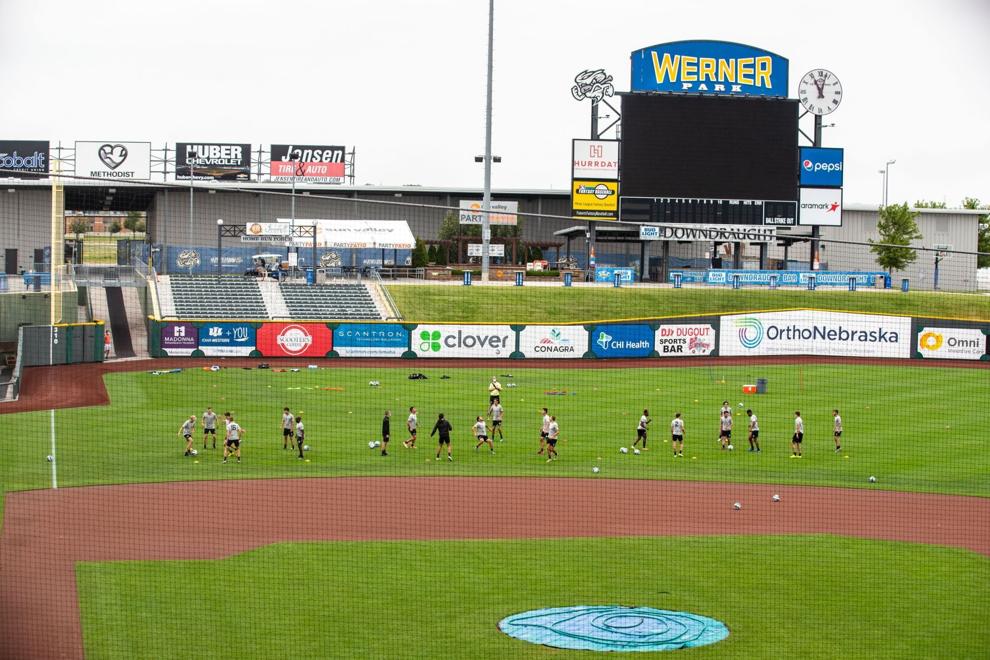 Water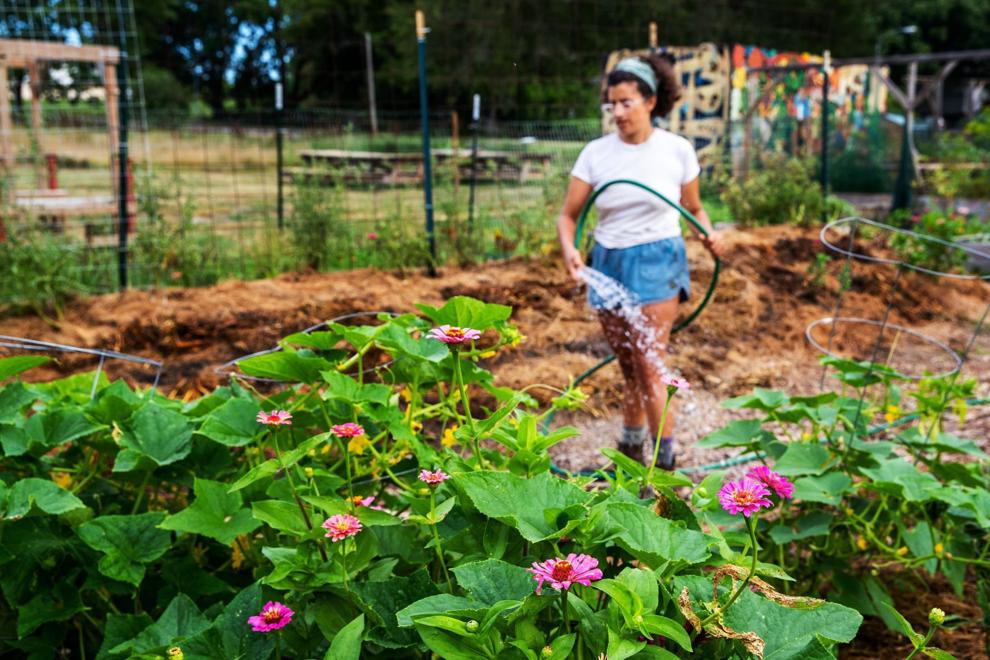 Rally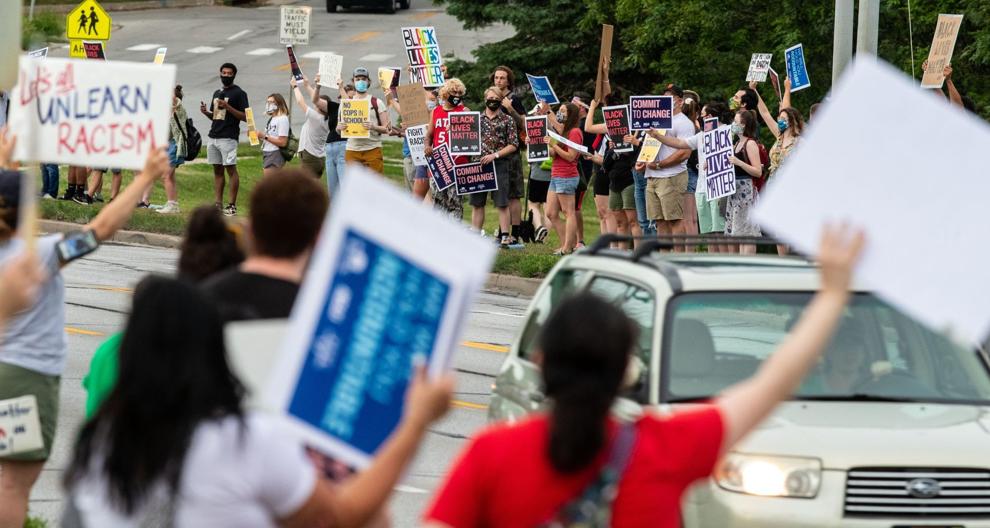 Bee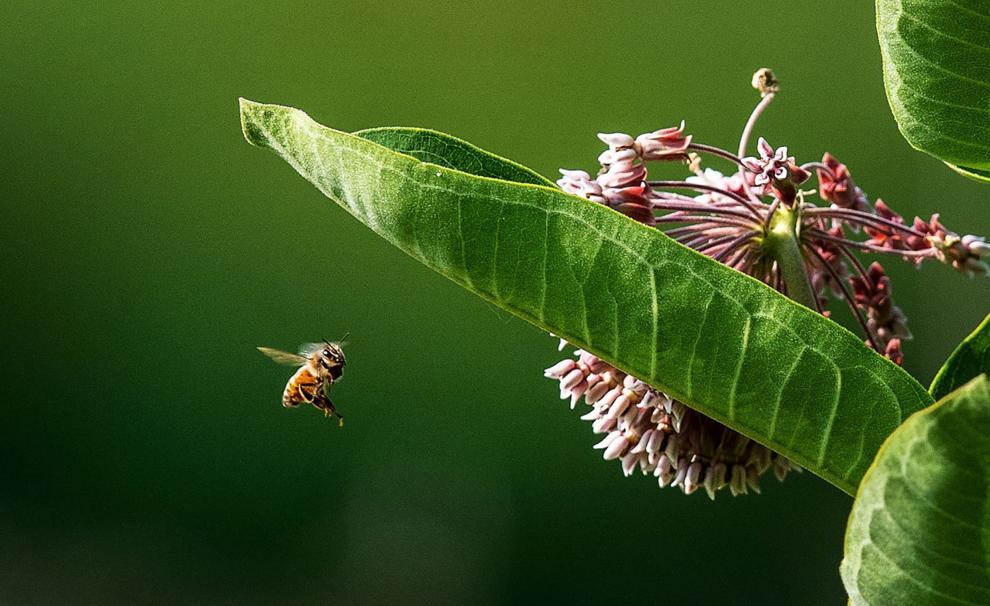 corn belt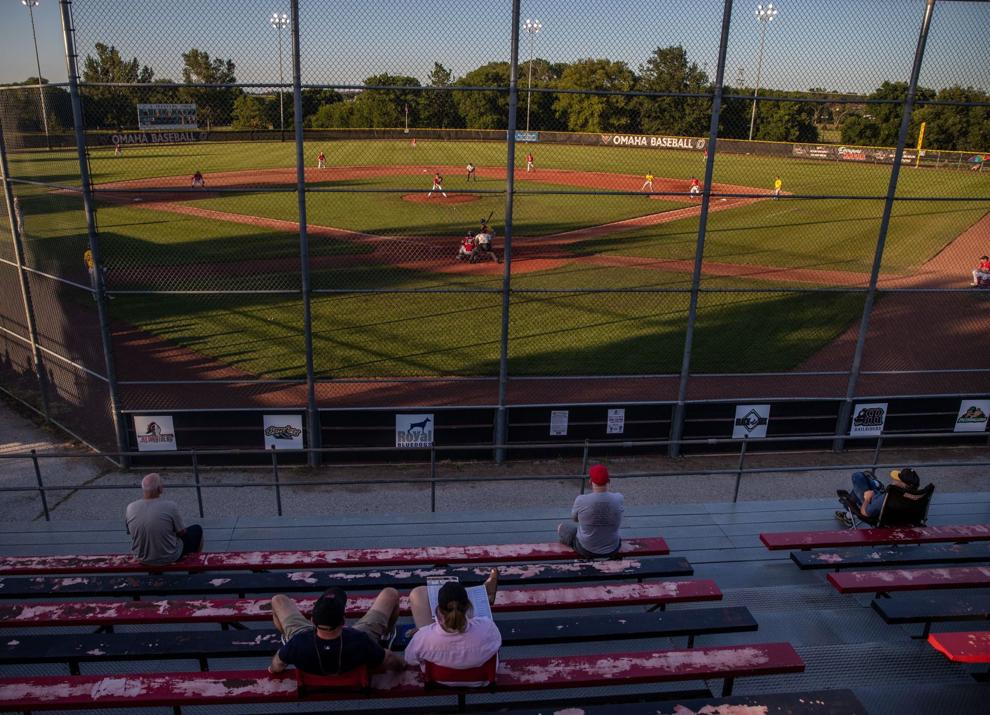 Sin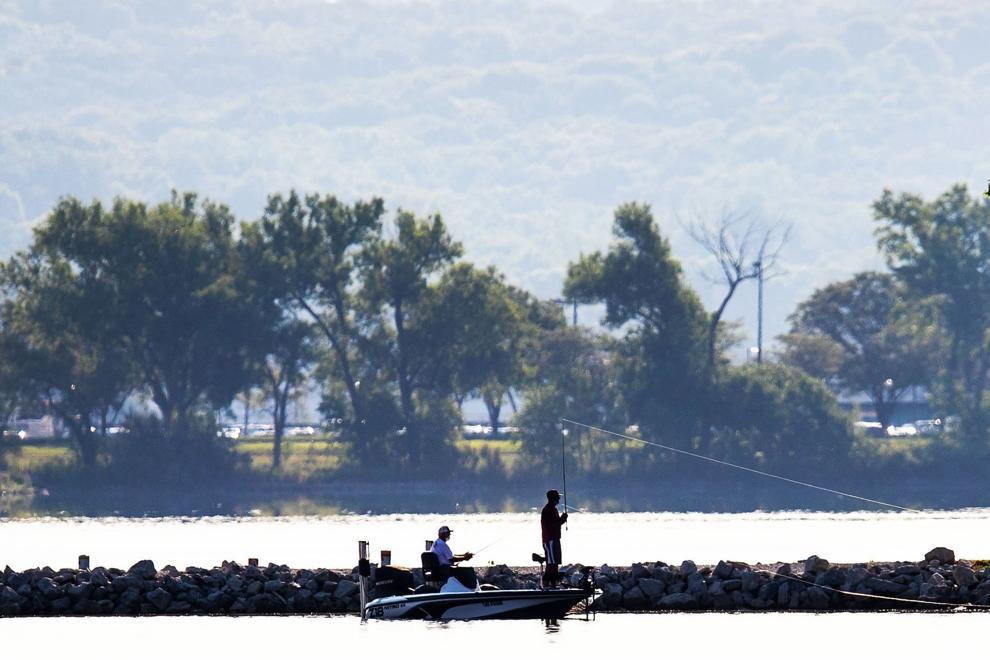 street hockey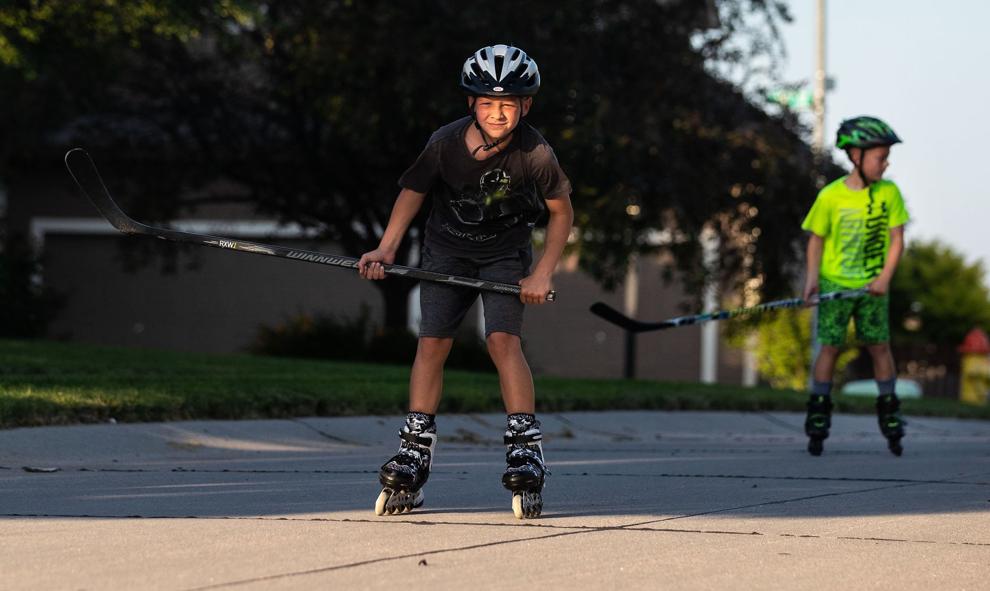 July 4, 2020 fireworks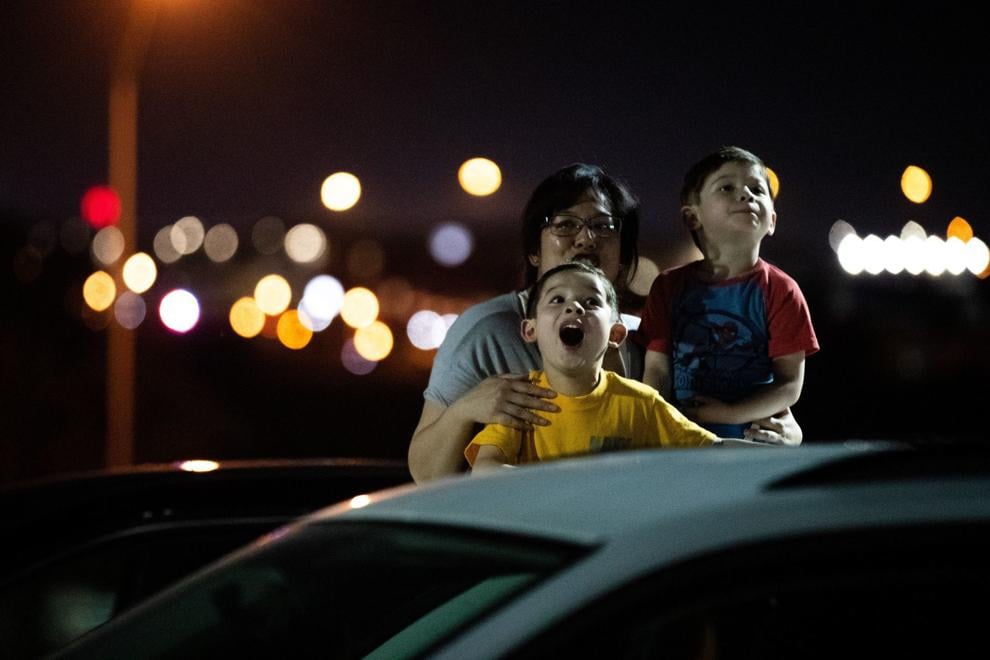 July 4, 2020 fireworks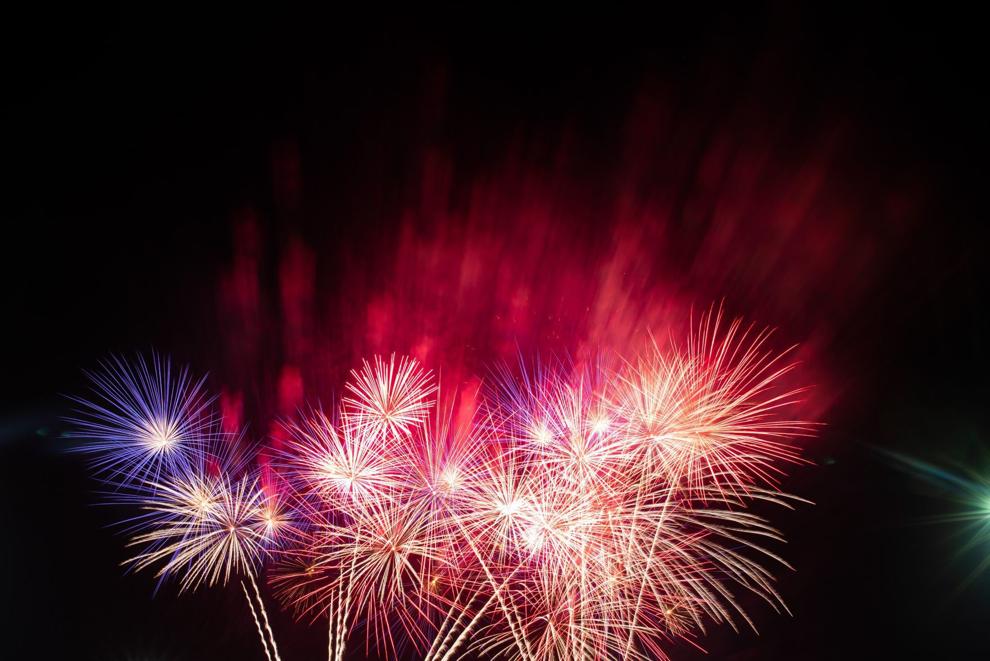 fire hydrant party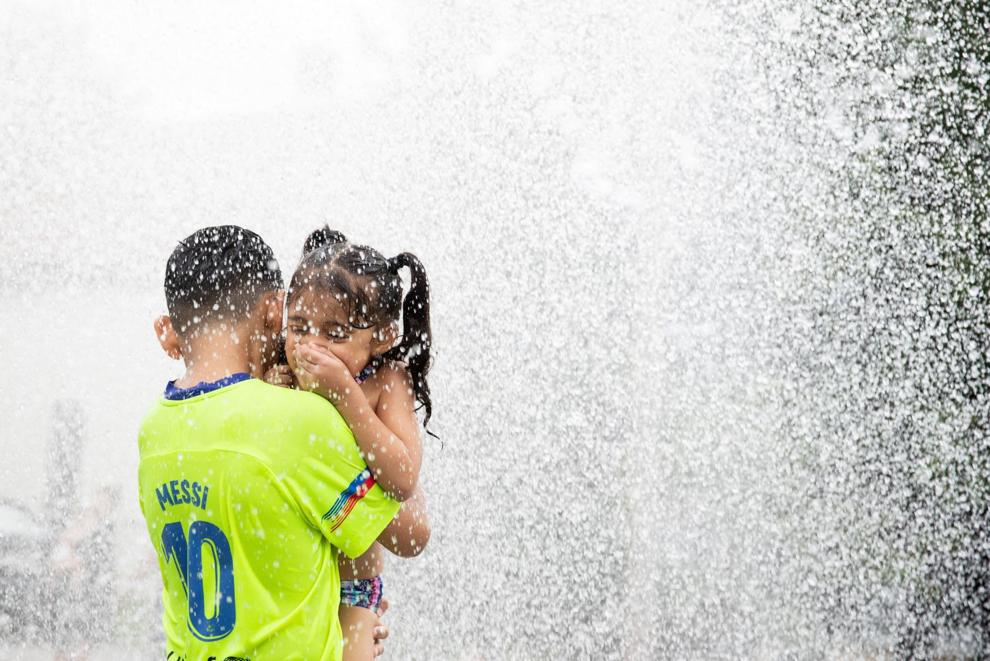 Cornhole Pro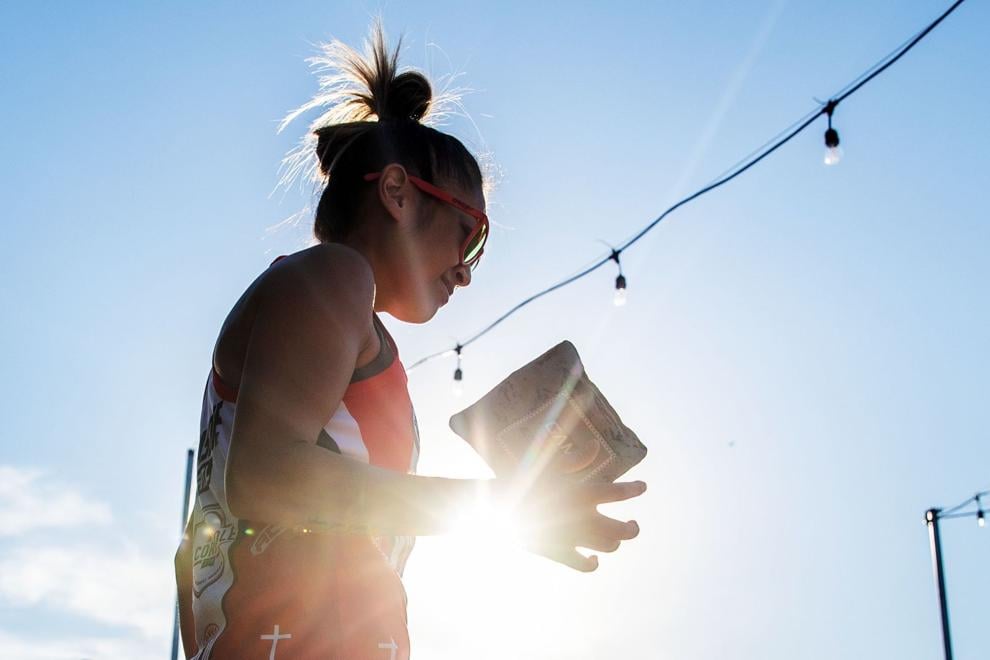 Cornhole Pro