O Steaks & Seafood Laconia to Welcome California Winery Owner | Advertisement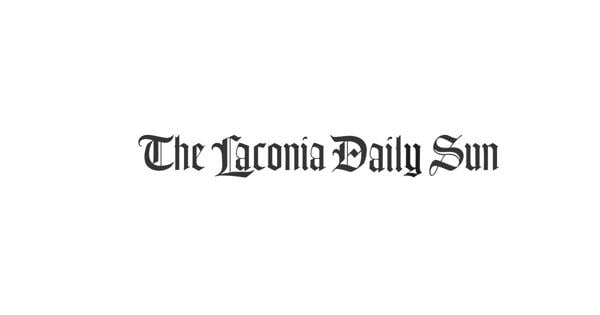 LACONIA – O Steaks & Seafood Laconia will host Michael David Winery co-owner and president David Phillips for a wine dinner on Wednesday, January 26. A reception begins at 6 p.m., followed by a four-course dinner at 6:30 p.m. featuring wines from Michael David Winery. Phillips will share his expertise and details about his winery, a family business he and his brother have established on land farmed by their family in Lodi, California since the 1860s.
With New Hampshire Wine Week and the Winter Wine Spectacular canceled this year due to COVID-19 concerns, O Steaks & Seafood Laconia and Michael David Winery have decided to move forward with this partner event with security measures in place.
"We are delighted to welcome David Phillips to offer our community the unique opportunity to learn about the intricacies of winemaking – directly from an expert in Lodi, California, whose winery is backed by the sixth generation winemakers in his family," said Scott Ouellette, owner. from O Steaks & Seafood Laconia. "He will also recommend specific wines from Michael David Winery to accompany the menu offerings we arrange for our customers."
One must reserve. Tickets can be purchased by calling O Steaks & Seafood Laconia at 603-524-9373. For more information on Michael David Winery, visit: michaeldavidwinery.com.