Mario's Ocean Club Brings Fresh Seafood Dishes to South Denver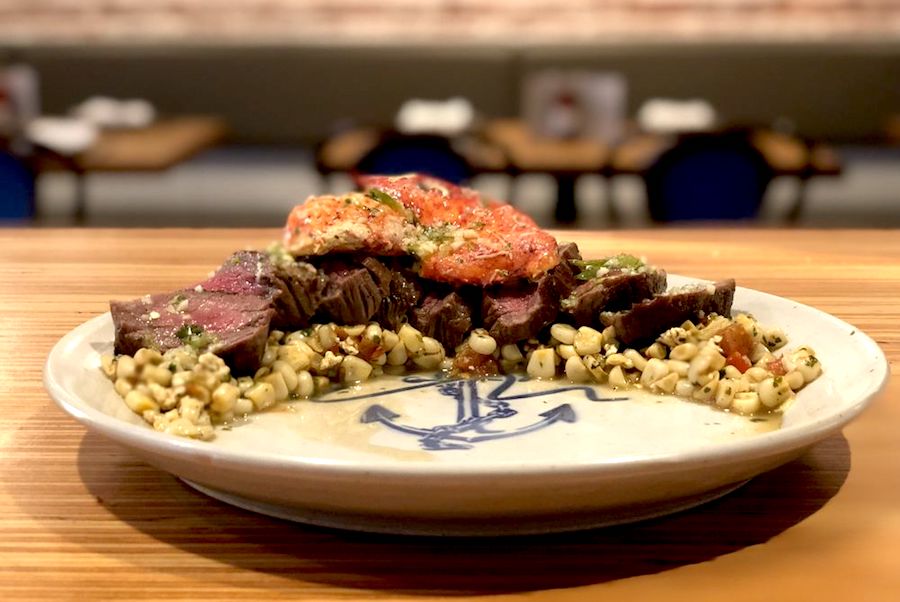 New seafood restaurant Mario's Ocean Club has opened in the Washington Park neighborhood south of Denver. Located at 560 S. Broadway, it's in the former Chowder House space.
The newcomer comes courtesy of veteran restaurateur Mario Vega, who retained the former occupant's nautical theme while making some updates to the decor, Westword reports.
On the menu, you'll find dishes like raw oysters, served with cocktail sauce and horseradish; New England style chowder with clams, bacon, cream and saltine crackers; and Point Judith fried calamari with arbol peppers, sambal, ginger, cashews and green onions. (See the full menu here.)
You can accompany your meal with a cocktail, craft beer or wine from its bar.
Mario's Ocean Club has proven popular so far, with a five-star rating from 17 Yelp reviews.
Sharon M., who reviewed it on June 23, wrote, "This is a wonderful seafood restaurant. Denver is so lucky that Mario decided to move here from San Francisco. The first bite of the New England Clam Chowder and I knew I had the real thing: light yet rich and flavorful. We also shared the prawn cocktail (divine), the crab cake (delicious) and the striped bass (perfect)."
Yelper Brevin F. added, "For a landlocked state, this is some of the best seafood you'll find in Denver. Amazing food, service, and atmosphere. The po'boy is to die for."
Plot? Stop by to try it for yourself. Mario's Ocean Club is open from 4:00 p.m. to 9:00 p.m. Tuesday through Thursday and from 4:00 p.m. to 10:00 p.m. Friday and Saturday. (It is closed on Mondays and Sundays.)