Marco Pierre White's British steakhouse launches 3D-printed vegan steaks – vegconomist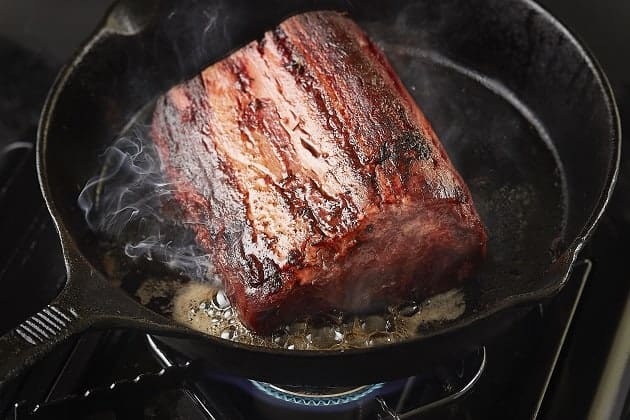 Celebrity chef Marco Pierre White is now offering 3D printed vegan steaks at his Steakhouse Bar and Grill in Plymouth, UK. The steaks are made by the Israeli company Redefine Meat.
White told BusinessLive that a growing number of his restaurant guests are now following plant-based diets, and the new launch is a response to changing customer demands. The recipe for Redefine's steaks is still secret, but it is believed to contain a mixture of soy, pea protein, coconut fat, chickpeas and beets.
3D printed meat
Redefine Meat argues that 3D printing is able to replicate the complex muscle structure of meat in a way that other production methods cannot match. The company's products have convinced renowned chefs such as White, Ron Blaauw, Joachim Gerner and Shahaf Shabtay, who all offer steaks in their restaurants.
Redefine's line – which also includes plant-based lamb flank and ground products like ground beef – is already a huge hit in Israel, where it is available in more than 200 restaurants.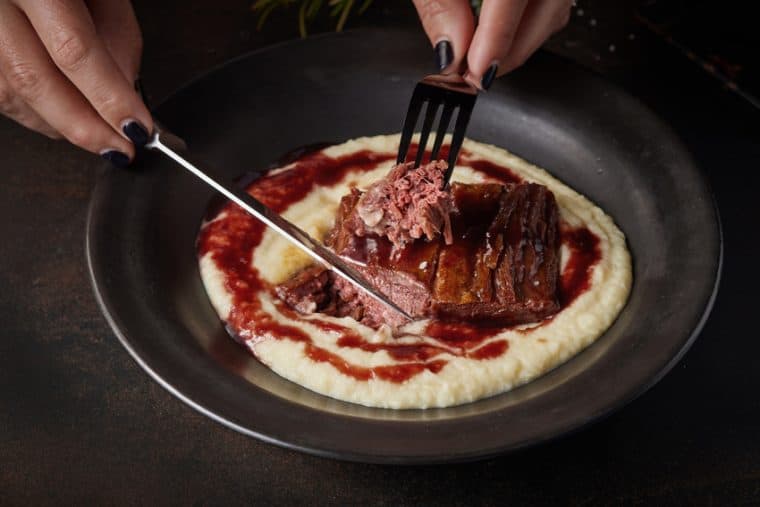 A "world first"
When Redefine commercially launched its premium whole herbal cuts in November, it claimed they were the first of their kind in the world. The company recently raised $135 million to fuel its global expansion, including setting up new production lines in Israel and the Netherlands.
"When I first tasted Redefine Meat, I was blown away," said Marco Pierre White. "The world needs to eat less meat, but the reality is that so far, plant-based meat products have fallen far short of the quality and versatility required for our menus. Redefine Meat's New-Meat products are pure genius, giving you all the sustainability and health benefits of plant-based products, without compromising on taste and texture.