Lafayette takeout today: Sinful seafood dishes to try while social distancing | Coronavirus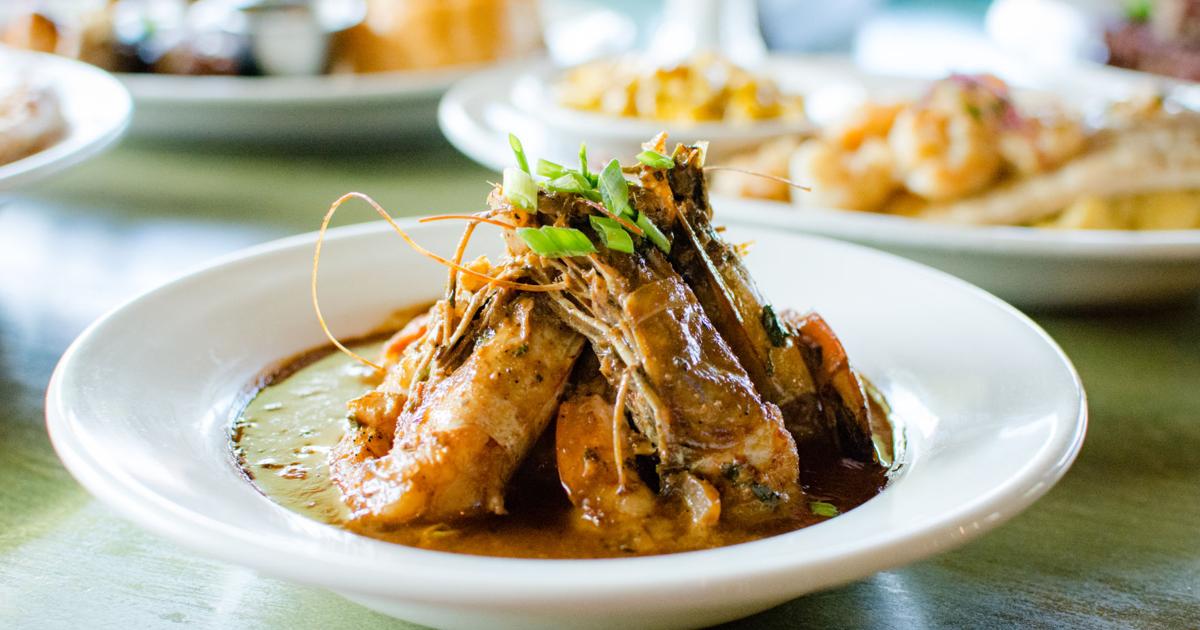 The coronavirus crisis may have closed restaurant dining rooms, but you can still order many of your favorite dishes for takeout or delivery.
We will explore locations and share what we crave at local restaurants until restaurants are fully open and functioning again.
Here are some seafood options we're eyeing today.
The NOLA dinner: Ten New Orleans BBQ jumbo shrimp served over roasted jalapeno grits. Find it for just $12.95 at Bon Temps Grill, 1312 Verot School Road. The restaurant is offering 20% ​​off curbside pickup, available 11 a.m. to 9:30 p.m. Monday through Thursday, 11 a.m. to 10 p.m. Friday, 10:30 a.m. to 10 p.m. Saturday, and 10 a.m. 30 to 9:30 p.m. Sunday noon. The restaurant also offers delivery through Waitr, GrubHub, UberEats and ezCater. Call 337-706-8850 to place an order.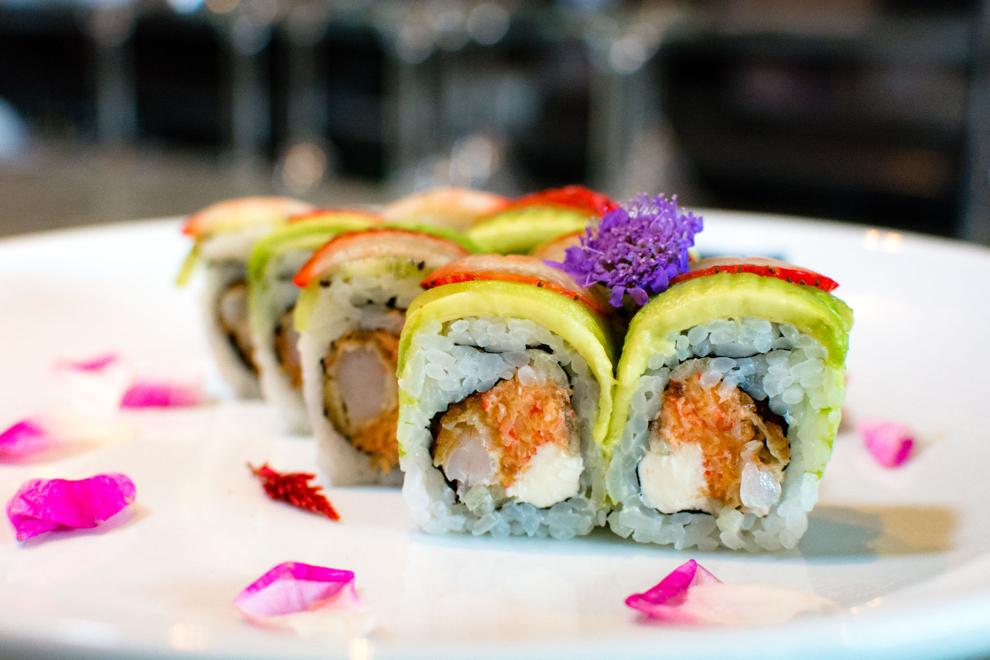 The green monster: A sushi roll with grilled coconut shrimp, snow crab, cream cheese, cucumber, kiwi, avocado, strawberry plum sauce. You can get it for $16 at Tsunami, 412 Jefferson St. The restaurant offers curbside pickup and delivery via Waitr from 11 a.m. to 10 p.m. Tuesday through Thursday and 11 a.m. to 11 p.m. Friday and Friday. Saturday. Call 337-234-3474 to place an order.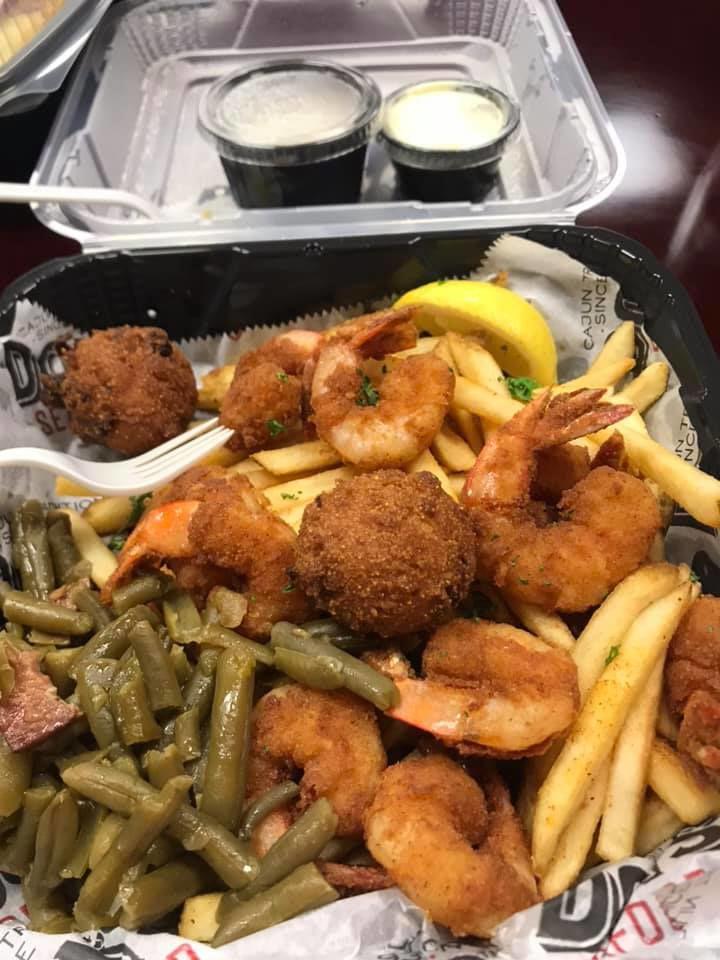 The plate of fried shrimp: Gulf shrimp, breaded and fried, served with fries and hush puppies and choice of side, such as house green beans. Get a small order for $13.99 or a large one for $19.99 at Don's Seafood, 4309 Johnston St. pm Friday and Saturday. Call 337-981-1141 to place an order.
Like what you see? Find more and share what you eat by joining the Where Acadiana Eats group on Facebook.