From steaks to clean cars | News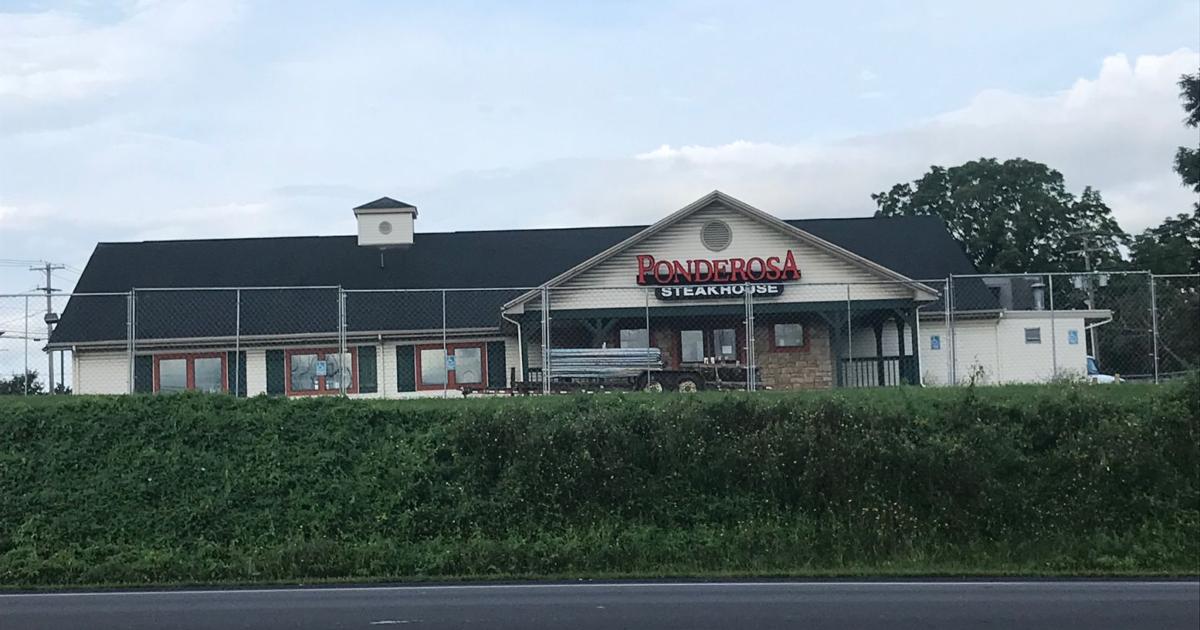 GENEVA – If you have fond memories of the local Ponderosa Steakhouse, you might want to say goodbye to it soon.
Demolition of the long-closed restaurant at the corner of Routes 5 and 20 and County Road 6 could begin later this week to make way for a full-service Classy Chassy car wash.
"Geneva has always been a special place for us, and we've always wanted a manned operation here," said Jeff Arnold, who owns 26 Classy Chassy locations in upstate New York with his longtime business partner Dan Clements.
Arnold and Clements opened their first Classy Chassy location over 20 years ago in their hometown of Clifton Springs, where they still have a self-serve drive-thru wash. Locally, there are self-service car washes in Geneva, Seneca Falls and Waterloo.
More recently, Arnold and Clements have added full-service staffed "tunnel" washes in Canandaigua, Seneca Falls and Newark. Arnold, a retired state police investigator, said these manned operations — part of an unlimited monthly car wash plan — are open at set times, though customers can still access the auto bays at any hour of the day.
"Unlimited wash plans are very popular with many customers and the industry in general," he said.
Over the years, Arnold and Clements have opened other Classy Chassy locations near cities such as Syracuse, Buffalo, Rochester, Binghamton, Watertown.
The new Geneva site, which Arnold hopes to open by the end of the year, will include a 160-foot-long car wash and 24 state-of-the-art indoor vacuums.
The Geneva car wash on County Road 6, which Arnold and Clements bought years ago from Dr. Olaf Lieberg, will remain open after the new one is built.
Arnold said the manned operation will likely be open from 7 a.m. to 8 p.m.
"We will link it to our other site, which will be open around the clock," he said. "We have people who prefer automatic car washes and customers who prefer full-service car washes. We want to take care of this segment and raise our game in Geneva.
The Ponderosa closed at the start of the COVID-19 pandemic, and Arnold said he and Clements became interested in the property when they learned it was unlikely to reopen. As they considered repurposing the current structure, they decided to level it and build a new, leaning building that they believe will make it compatible with the area.
Arnold said they hope to start demolition last week, but New York State Electric and Gas needs to shut off utilities to the building.
"We have a lot of clients in cities like Rochester and Buffalo, but we like to do these projects closer to home," he said. "All of our staff live here, so it's our backyard."