Foodoko, a new concept of modern sushi and Asian cuisine, now at Lake Nona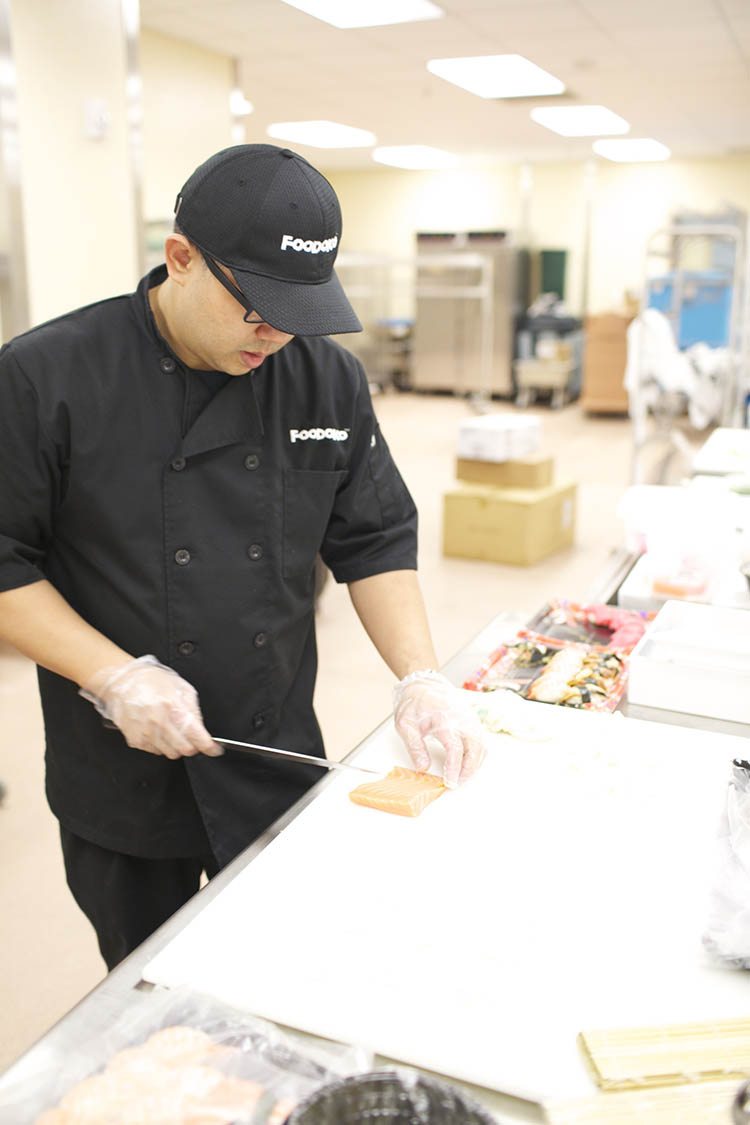 Founded by a partnership between the original creator of Yum Yum Asia Cafe in Orlando Steve Kuo and Chef Wei Hao Chen – with 15 years of national experience in the sushi restaurant business, Foodoko brings customers the rich cultural traditions and Japanese and Asian cuisine experiences. in Lake Nona. Local food writer Ricky Ly and Orlando Chartered Accountant May Wong are also partners in this new venture. All of the founders also live in Lake Nona.
Foodoko, the new concept in Asian cuisine, opens inside the cafeteria of the brand new hospital at the Nona Lake Veterans Medical Center, a $ 600 million, 1.2 million square foot medical facility. It is open to the public, weekdays, Monday to Friday, 10:30 a.m. to 4 p.m.
Sushi burritos and poke bowl shops have popped up across the country and now Foodoko is the first to bring these delicious concepts to the Lake Nona area of ​​Orlando with plans to expand in the next few years. years at other hospitals, airport facilities and business centers. .
"Sushi burritos are hand held, easy to eat, and can be very healthy. There's a reason the Japanese live among the oldest people on the planet: this trio of fresh fish, rice and seaweed is very healthy and nutritious, "said co-founder Steve Kuo. "We hope to bring this added value to our clients at the Lake Nona VA Medical Center. "
Foodoko will serve bespoke and customizable sushi burritos, sushi rice bowls and sushi rolls to meet the unique tastes of guests or choose from one of our own chef's sushi recommendations. Dining options are also available.
Some of Foodoko's menu options include Sushi Burrito, Chickenito sushi burrito, and Vegetarian Veggirito. For poke lovers, there's the Foodoko Sunshine poke bowl, a tuna and salmon bowl topped with avocado, cucumber, edamame, masago & sesame seeds, in addition to the traditional and new sushi rolls.
FOODoko is a play about the Japanese word "fudokoto" which means "food court". The founders hope to bring our customers the accessibility and convenience of delicious cuisine found in food courts across Japan and the Pacific.
We are Foodoko – Beyond Just Sushi. Find us inside the Nona Lake Veterans Medical Center and visit us online foodoko.net for more information. Follow on social media @foodokoUS